The team is made up of the best expert specialists.
The group of teacher-researchers and expert teachers ensures a high level of methodological input.
Industrialists and business managers account for about 60% of the workforce involved in the programmes and provide practical work and case studies in line with current trades. The importance given to company employees also facilitates the opportunities for internships and professionalisation contracts.
Research within the Campus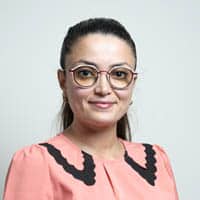 Expertises : Achats industriels et digital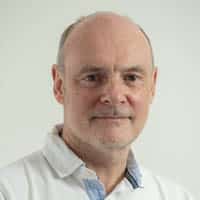 Jean-François FRELAUT (Professeur affilié ESLI)
Expertise : Achats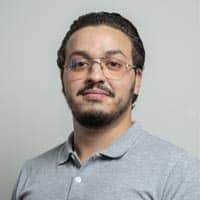 Expertises : Achats et Innovation
Expertises : Système d'information et Supply Chain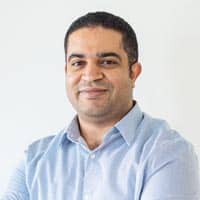 Expertises : Gestion des risques
et Supply Chain
Expertises : Achats et Finances

Dr Farah RAMMAL
Expertises : Génie électrique, Développement Durable
Expertises : Logistique interurbaine, Recherche opérationnelle, Achats et mobilités
Expertises : Robotique et mécatronique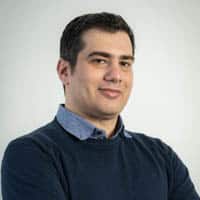 Dr Jamal RAMMAL
(Professeur Associé ESTI)
Expertises : Électronique hyperfréquences, Matériaux
Expertises : Énergétique, ENR, Mobilités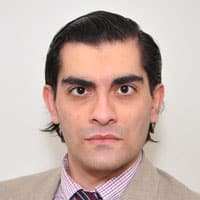 Mohamad Fadl Haraké
(Doctorant ESLI)
Expertises : Gestion de projets et des opérations, stratégie publique
Jérôme LE MAIRE
(Professeur affilié, Directeur Supply Chain Groupe Vaillant)
Expertises : Supply Chain, logistique, Digital
Marie Hélène GAUVRIT
(Professeure Affiliée)
Expertise : Achats
Mathilda DESGRES
(Doctorante ESLI)
Expertise : Achats Publics, Innovation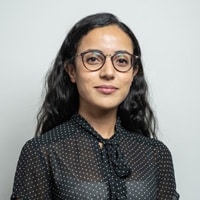 Hind ABOUSSEKINE
(Doctorante ESLI)
Expertises : Système d'information, Intelligence artificielle, Big data, transports intelligents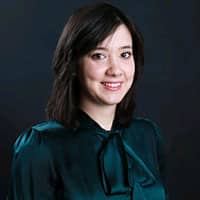 Sonia BENDIMERAD
(Professeure Associée)
Expertises : Développement durable, Innovation sociale et technologique, Économie sociale et solidaire, modélisation statistique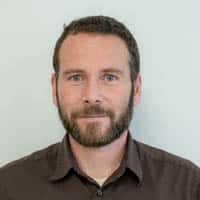 Erik ZILLIOX
(Chef de projet européen ESTI)
Expertises : Mobilités et Énergies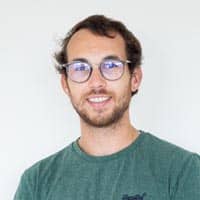 Maël LEMARRE
(Doctorant ESTI)